We are Centauria.
Based in Vancouver, serving business and nonprofits worldwide.

Building and marketing successful online companies.
Why choose us?
Itís what we do

We bring new companies to life.
We help established brands expand their online presence.
We take on ambitious, custom projects that have never been done before.

Itís how we do it

We create the big picture with you.
We love coding the impossible.
We believe in your bottom line, not just pretty graphics.
We build close, lasting relationship with our clients.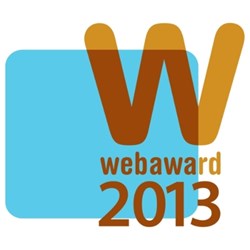 Our milestone project Freightopolis awarded 2013 Best Transportation Website WebAward


Itís who we are

We are a small team by design.
We are technology experts and social progressives.
We are built on the need to make you look good and to make a difference.

Itís your trust

Your satisfaction is our first priority.
Read what Centauria clients say on our testimonials page.

Free online business consultation
Call our Vancouver, BC office 8:00-5:00 PT
toll-free (US and Canada): 1-888-755-0052
or email to alpha@centauria.com